Combining our passion for technology, innovation and creativity to accelerate your business growth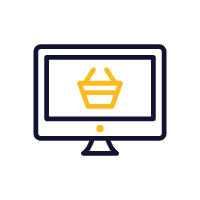 eCommerce websites
Our designers, developers and content writers build high-impact custom websites that make it easy for your customers to shop what they came for, and even easier for you to manage your online store.
Web development
Building your digital presence is vital is growing your business and converting users to customers. We only build custom websites so you can showcase your unique brand, products, and services.
UX design
We're passionate in creating the most compelling website that is intuitive and easy-to-use. Our UX/UI developers and content writers create brand storytelling to build memorable experiences for your customers.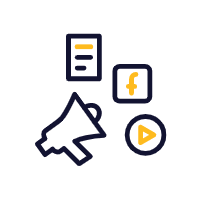 Digital marketing
Through research and data-driven analysis, we ensure your business is where your customers are in implementing the most strategic and cost-effective marketing campaigns.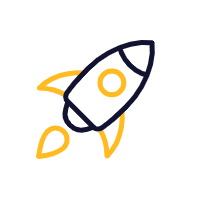 SEO
SEO is your long-term strategy to online success. We implement strategic SEO practises to ensure your business, products or services are ranked where it needs to be for your online growth.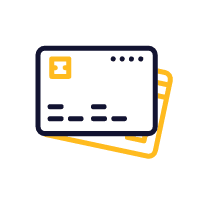 POS system
We help build your customisable POS System to make it easier to run your business no matter the type or size. This includes inventory tracking, QR Code ordering, virtual terminal, eGift Cards, and more.
Software integration
We partner with leading technology providers to build seamlessly integrated solutions for your business needs. Our integration includes MYOB, Quickbooks, Stripe, AfterPay, WooCommerce, and more.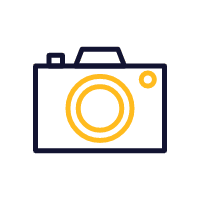 Photography
Elevate your business with professional product and model photography. We provide cost-effective content creation to enhance your online store, social media, or catalogue.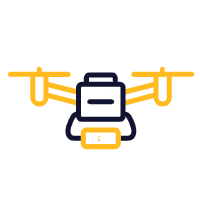 Videography
Looking to create compelling content to tell the story of your brand, product, or services? Our creative team provides unrivalled content creation to convert more leads for your business.